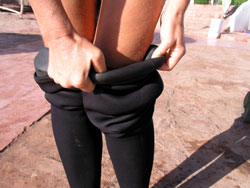 Did I chose the right lining?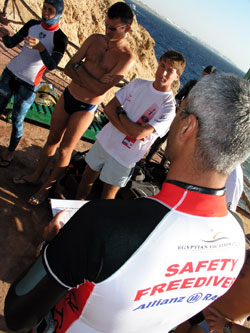 We will be working in five shifts.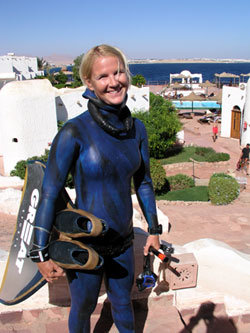 Ok I will smile - but then I have to focus.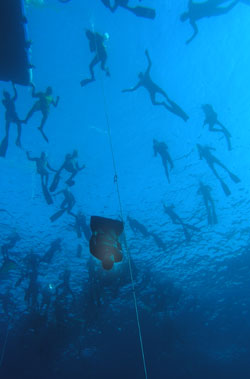 Wish I had that coke bottle with me.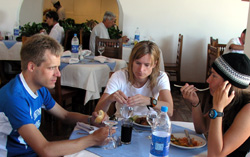 What if one of them BO.s? What position will I get then?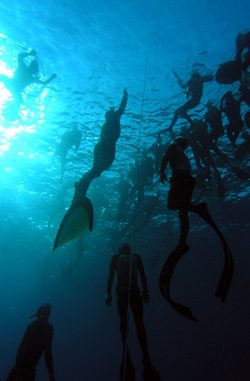 101-98=3+1penalty for tag?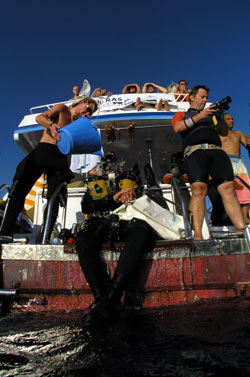 One hour shifts doing nothing. Trimix on standby.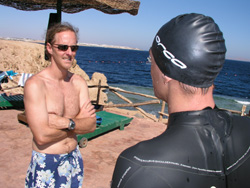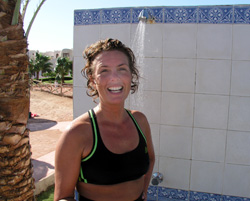 Yes, 25 meter CNF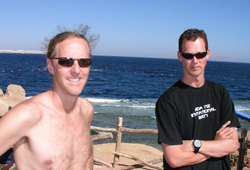 Winram patiently staying out of water waiting for his ear to heal.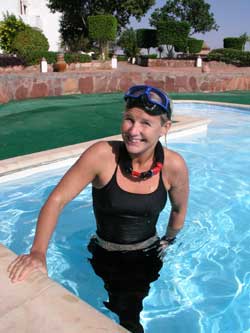 Bugger, if I had not turn I would have got another medal.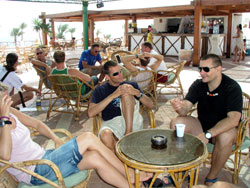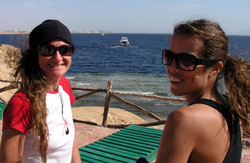 Both announced 48 in CNF.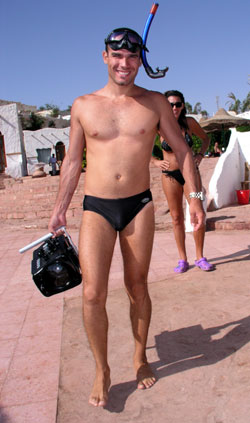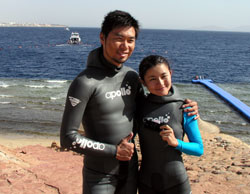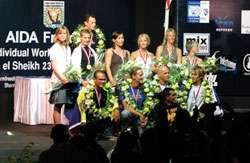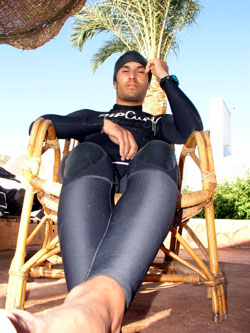 Was it right to announce 75?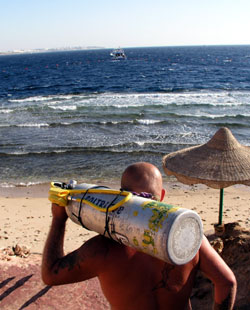 Free 02 after deeep dives.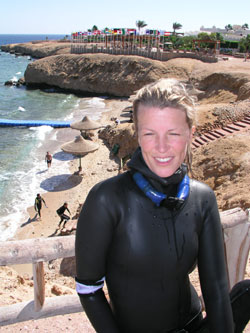 Does my hair look OK?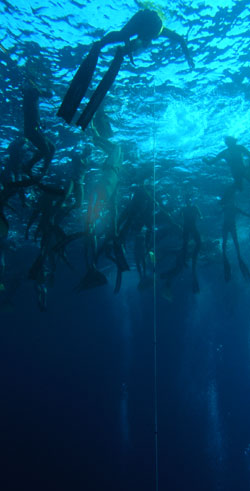 He did 102 in training, but also two Bo.s. Now hes off for 103.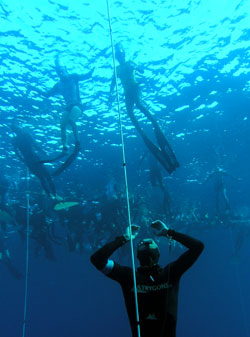 A champ planing his return.



Possible result when announcing depths you have never been to.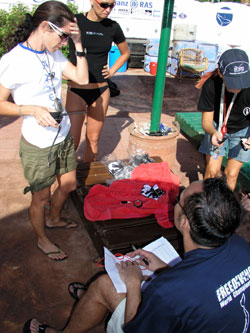 The better half of Ricky solving another problem.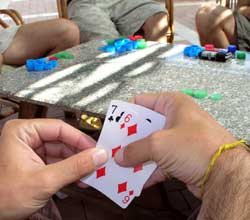 I would say fold.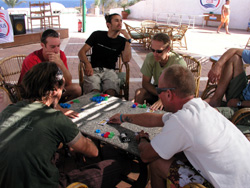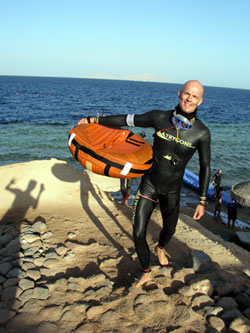 After his second Gold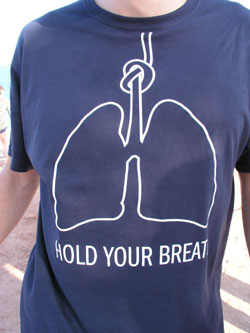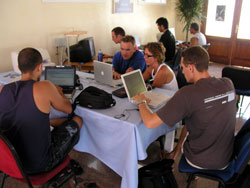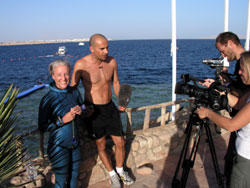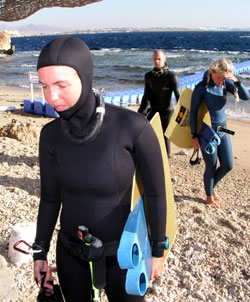 Her ears will fail her. But she does not know it yet.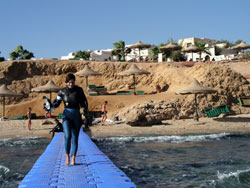 First athletes walks the pontoon.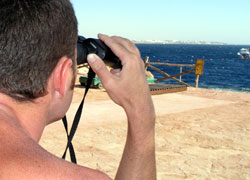 They should have bigger judge cards.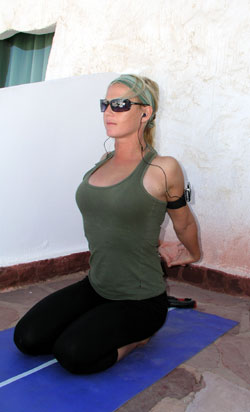 Dont talk to me.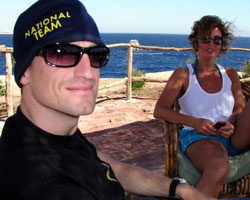 Ok, I should have announced less.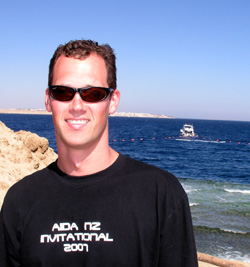 I was at 115. It is true.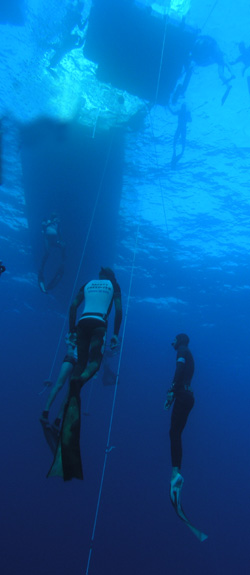 Was that 111, or maybe 109.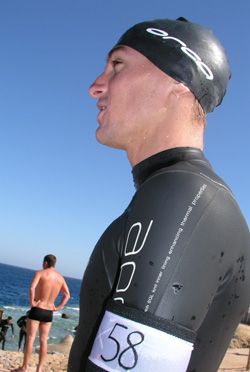 Quite an easy dive - 75 no fins (on cwt day). Can your repeat it?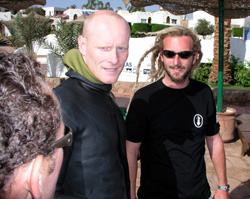 Peter giving Marco a hard time.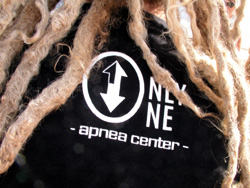 Quite confusing logo - but a good crew.


Fishview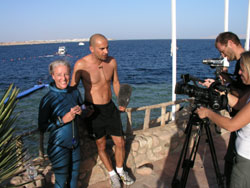 Perfect ending for the documentary, a fat BO - she is human after all.